4.5 Stars
This lhnb history narrates the sweet summer romance between Simon, a high class young American guy that is in vacation in Costa Rica with his parents, and a local guy, Juan, who works in an ecological center taking care of turtle nests.
I enjoyed a lot this short YA history, both for literary reasons like personal ones (the biologist that lives in me). I´m glad that Sara Alva gets so correctly a glimpse of the reality and gives a message of actual facts, even if it is tangentially in a romance book, this is not an activism book, but the message is there, and the problem is real. This book remembered me especially a young conservationist that was murdered in Costa Rica, Jairo Mora Sandoval, and Juan could be perfectly inspired in him.
murdered turtle conservationist
Reading it, has brought me again to my vacations in Riviera Maya last year, where I could see in first person the work volunteers do in ecological centers, really watching turtle nests during the night and identifying and protecting them, trying to warn tourists that flash camera light, white light lanterns, and trying to touch the turtles while they try to make her nest, made that the turtles get scared and return to the ocean. Really this book made me return completely there.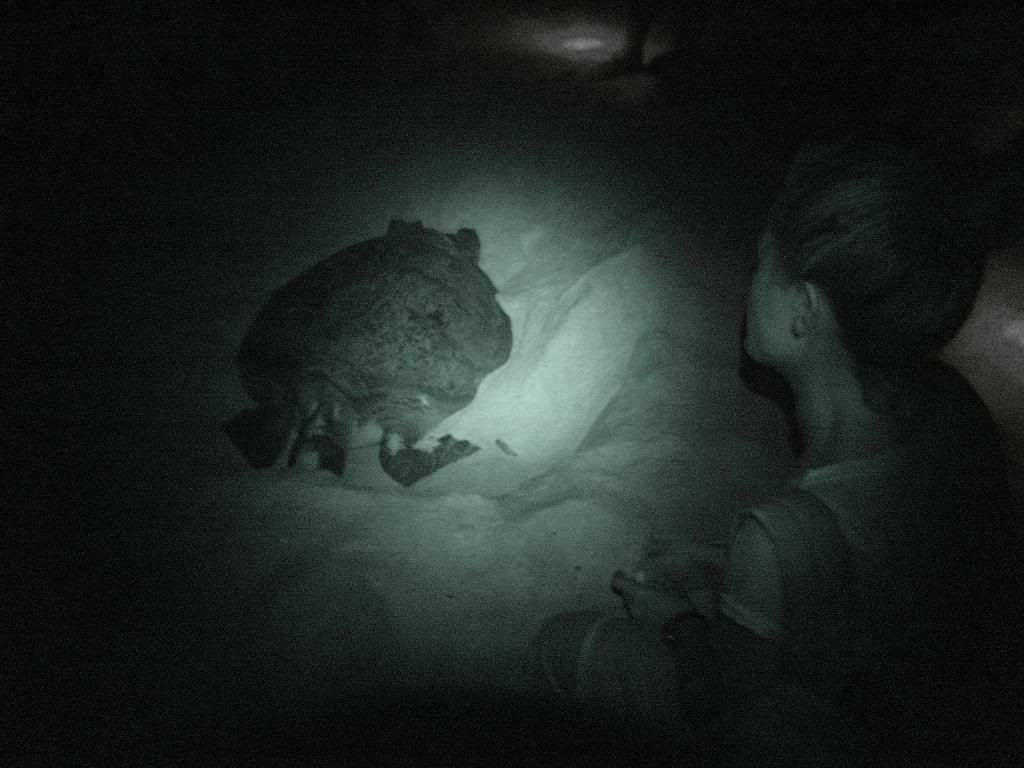 I think this history could have made a great long book.