I love long books because I just totally involved with the characters, and this is a looong book, maybe a little too long.
I´ve got mixed feelings with Afterimage, I´ve enjoyed a lot the beggining and the end but in the middle, during Boyd training, it was a little hard to get through, when there is too much time with no change of POV.
There remains a lot of dissertation on Boyd´s head and Hsin carry less weight in this part, but it is more interesting, Hsin needs to confront his disorder and discover how to behave like a normal human being, and try to empathize with people without hurting feelings, and this is going to be difficult for him.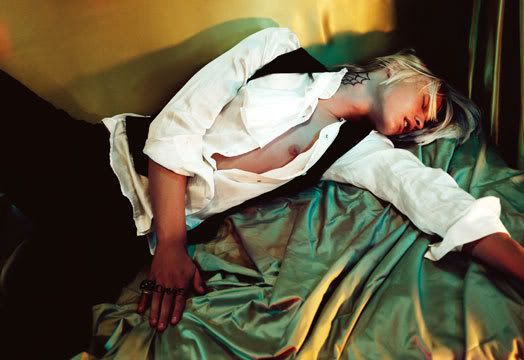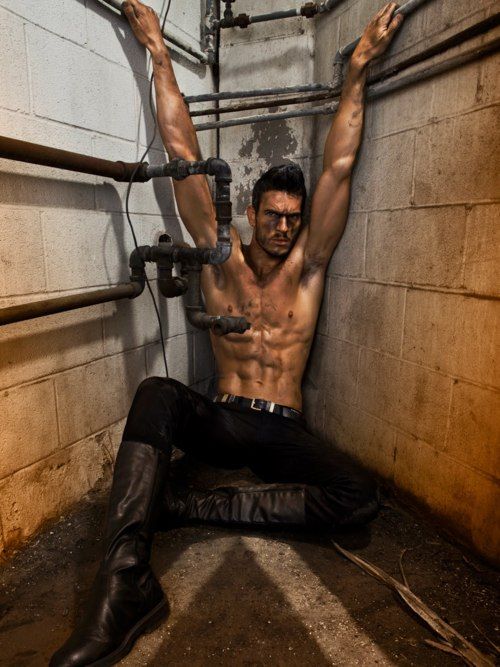 It´s almost impossible to post something without spoil anything, I only can say that It was worth the reading but I think I enjoyed a little more Evenfall. This is more painful and heartbreaking, I don´t mind the angst, but It´s less dynamic I would like more dialogue and interaction.
Hsin made my heart wrench in pain and I wanted to slap Boyd face with all my force,and my feelings for Kassian have changed from love in the first one to hate in this one.
I missed Ryan a lot in this one too, he appears too little and too late and he´ s so cute and adorable...
I was right about Emilio and I´m curious to know what is going to happen between him and Hsin.
Anyway I'm hooked and I´m going to read Interludes right now