Like always I love the way T.A. Webb translates the emotions into words, is all about feelings and feeling them.
I enjoyed this short history a lot, it let me craving for more, I hope we will have more, no, It has to be more. I love Marcus and Ben, and I love how his relationship developes, and how emotional and human they are, the dialogues between them are awesome.
In this part is going to be problems on the street where Ben worked, letting me heartbroken, and Marcus discover that some family is nearest than he believes.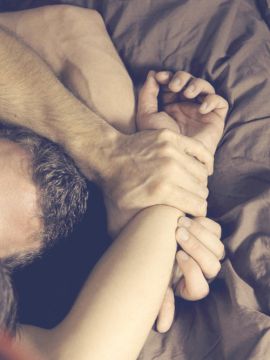 "Now that I fucked your brains out, care to tell me what had you so tense?" "I don´t see brains anywhere. Perhaps you were mistaken"